Erotic Portraits by Alex Sargeant
Created for You, for Your Lover...For Fun!
New! Offering Both Digital & Traditional Film Media
---
Note: Click on any image below to see a larger version.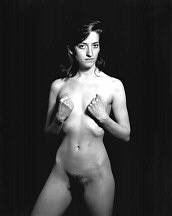 Alex Sargeant is well-known in the West for his dramatic sexy portraits of women, men and couples. Through his unique artistic vision, he will create breath-taking images that capture the essence of your personality. Created in the West Seattle studio or on location, his images capture the beauty and erotic power of the human spirit.

"Many clients come to me initially with the idea of creating a suite of pictures as a gift for someone special. Others just want to celebrate their erotic spirit. Whatever their reasons, they all have fun and learn something about themselves."
--Alex Sargeant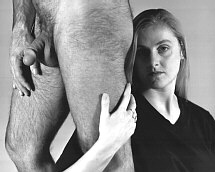 Alex creates images in several distinctive styles to suit your personality. Do you want to dramatically capture yourself in your most erotic moments, or are you seeking a more classical nude image? Couples usually ask for images that express the love they share.
"The most challenging aspect for me is helping each client figure out how best to express their sensuality. Couples are particularly interesting to work with because I have to please three demanding people with my pictures--the two clients and me."

--Alex Sargeant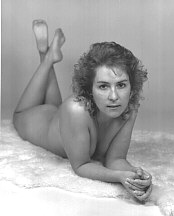 You may have very definite ideas you want to incorporate into your portrait. Perhaps you want to capture a new look, such as the results of working out. Or you may want to show off your new tattoos or body jewelry. You may be into erotic fantasy and role playing and want to capture your "other" self.Do you have an idea you want to explore? E-mail Alex at alexs@erotica-art-gallery.com to plan your own personal erotic portrait session.
"It's a wonderful challenge for me when a client comes to the studio with a specific request. I especially like helping them create portraits that portray their personal fantasies."

--Alex Sargeant
Quotes From Clients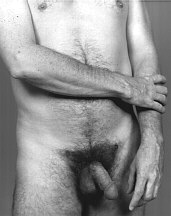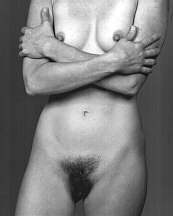 "We came to Alex because we wanted some strong nude images of ourselves to display in our home. We are photography collectors and we were familiar with Alex's work. We were very excited to be able to commission art the was both beautiful and personal. I'm kind of Type A, and Chris is really laid back, Alex managed to capture this and at the same time make us look like two timeless Greek statues."

--Pat & Chris T.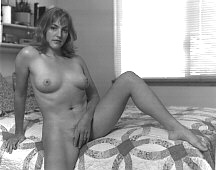 "I had several ideas I wanted to try. We did some great outdoor nudes in a field full of tall grass. We also did some on the balcony overlooking the pool. This is one of my husband's favorites. He wanted to take it to the office and put it on his desk!"

--Toni C.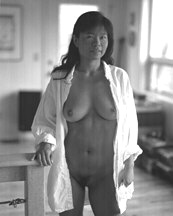 "I work as a researcher and I wanted some creative images that expressed my erotic and sensual side. I think I'm pretty sexy, and I especially wanted some pictures that would show me having fun."

--Julie M.
Return to Gallery Entry
---
All of the material in this website © 1997-2000 Alex Sargeant. All rights are reserved. Do not duplicate any of this material without permission or you will be in big trouble.